District Offices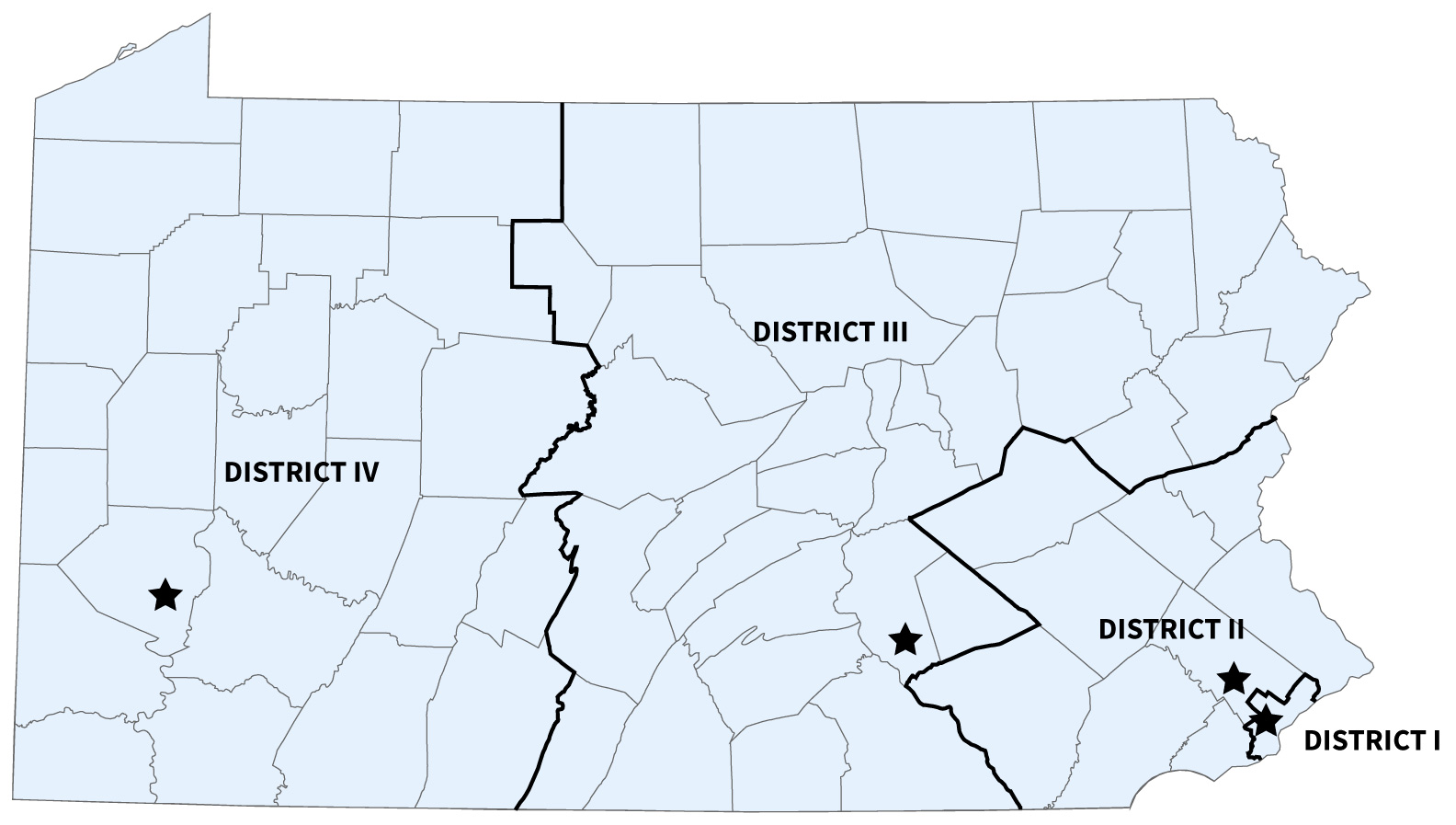 Complaints against an attorney should be filed with the district office in the county where the attorney's practice is located. To find a district office, filter by district or by county. If you do not know this information, search for and view an attorney's registration information to find the district in which the attorney's office is located.
Click your district above or choose from the dropdown
Contact Us
Have a question? Need to get in touch?